Charming Trade Fair Metropolis in a Dynamic Region

Leipzig is trade fairs, trade fairs are Leipzig. No other city in Germany has such a long tradition of trade fairs. You can feel over 850 years of trade fair history in the open and friendly atmosphere experienced by visitors from all over the world when they come to Leipzig.
Leipzig is also a civic city, a book city, a Bach city, a university city, a hero city, a city of culture, a creative hotspot, an economic centre, a scientific stronghold – these and many other labels can be used to describe this Saxon metropolis. There is also the fact that Leipzig was the starting point of the Peaceful Revolution. The highlights of this world-class city of music include the Gewandhaus Orchestra and the St Thomas's Boys Choir. The New Leipzig School with Neo Rauch put the city on the map as an internationally renowned centre for arts. The founding of the DFB (German Football Association) is part of the history of this city of sports and the SPD (Sozialdemokratische Partei Deutschlands) was also founded in Leipzig.
As a location for business, Leipzig's economic development consistently focuses on five growth areas: the automotive industry and its suppliers, the health sector and biotechnology, energy and environmental technology, logistics and the media and creative industries. The business hub's sustainable investment policy is reflected in the successful relocation of top companies that include BMW, Amazon and Porsche. With the opening of DHL's European air freight hub, Leipzig/Halle Airport has become one of Europe's central logistics hubs. These lighthouse investments have been accompanied by the settlement of numerous small and medium-sized enterprises in the fields of logistics, the supply industry and others. Thanks to this, Leipzig today has one of the most dynamic economies in all of Germany. It is one of Germany's fastest-growing major cities. Currently, over 605,000 people live in Leipzig (status 31.12.2020) and over 10,000 people have moved here within the last twelve months. The population is predicted to grow by a further 16% by 2035.
Invest Region Leipzig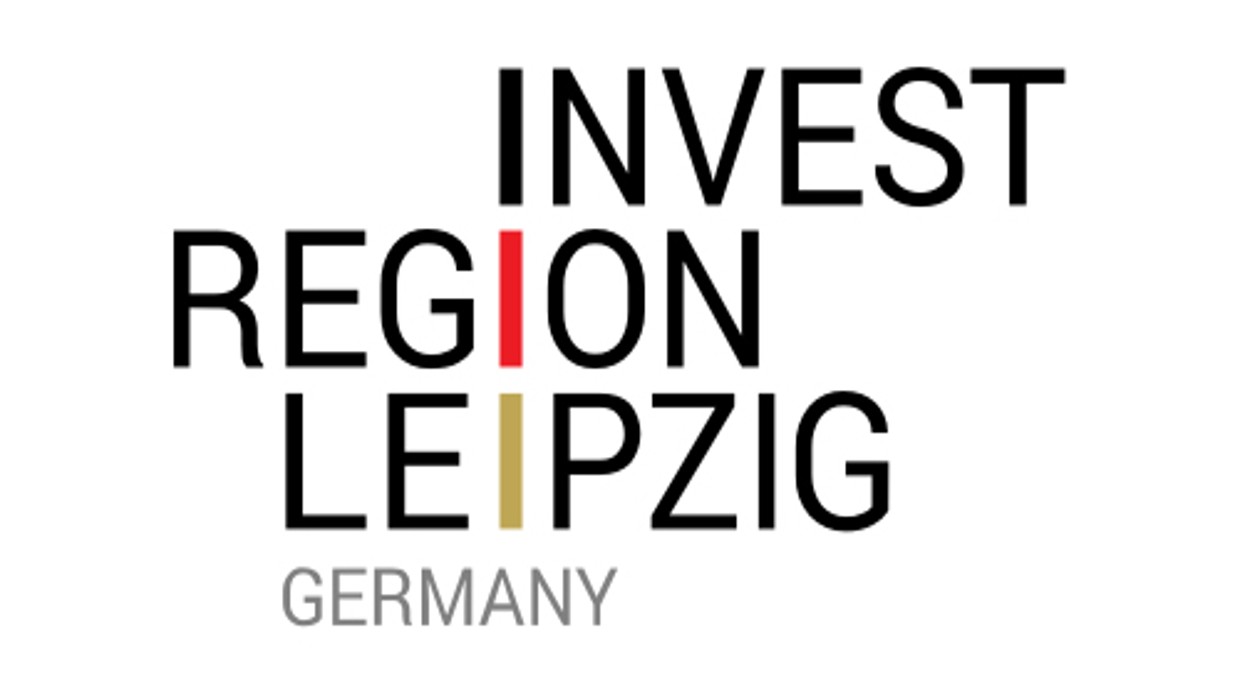 It pays to invest in Leipzig. Invest Region Leipzig supports the establishment of economic projects in the region. The Leipziger Messe Group of Companies bolsters these efforts in its role as a partner in the sustainable promotion of Leipzig's growth as a location for business.
The emphasis is on close cooperation, solid networking, sharing information with regional business drivers and implementing joint projects.
Central Germany: Innovative Region of the Future
Central Germany is one of Europe's innovative regions of the future . Key drivers for this include:
Its geographical position at the centre of Europe
State-of-the-art infrastructure
A close-knit network of research and development facilities
Cutting-edge major investments by international companies
Established networks and emerging clusters that pool competences
High standards of living
Creative and flexible administration
Motivated and highly qualified workforce
An open-minded, warm-hearted and down-to-earth population
The combination of these qualities makes the three federal states of Saxony, Saxony-Anhalt and Thuringia a unique location for investors and talents – as well as for connoisseurs and thinkers.
Free State of Saxony: Dynamic Business Location
Saxony has a long tradition both as a region of culture and as an economic hub. Today, the Free State ranks among the most dynamic states in the federation. Saxony is responsible for about one-third of the total economic output of the new federal states (excluding Berlin). With a 19.0 per cent share of investment, the Free State tops the list of all federal states. (as of March 2011)
The pure diversity of industries is Saxony's strength – from mechanical engineering and the automotive industry to microelectronics/IT, environmental technology and life sciences. Companies benefit from well-established networks and an excellent research community. Similarly, it is Leipzig's highly qualified workforce, its modern, efficient infrastructure and fast, reliable administration that have convinced many companies to relocate to Saxony in recent years.